Latest News
AMR is complex, urgent, and always evolving. Here we help you stay up to date with developments across the global Life Sciences community.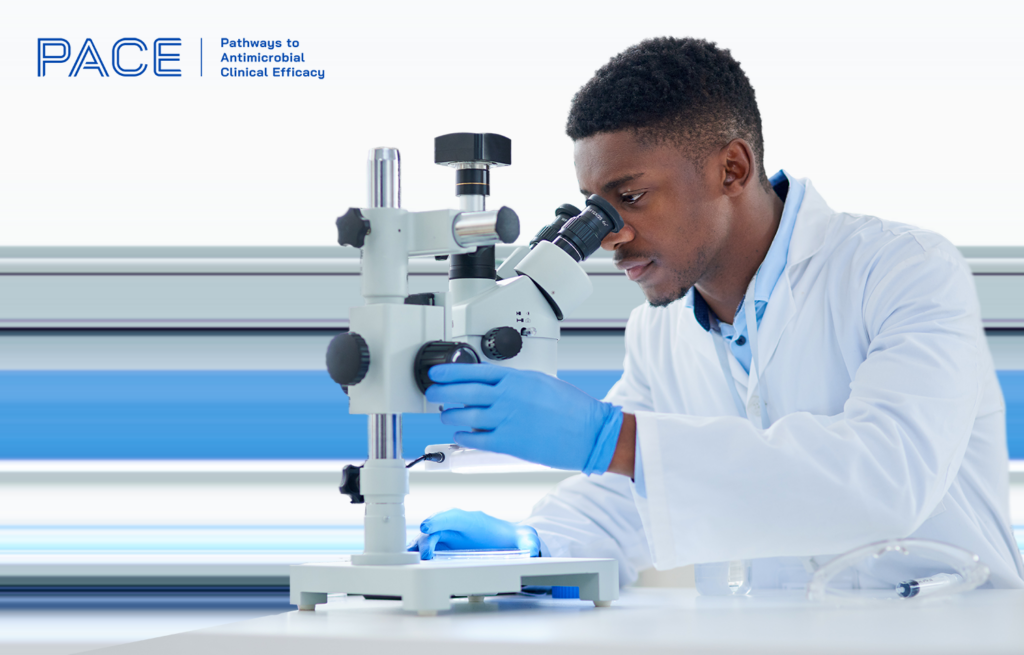 October 19, 2023
New £30m initiative to address global threat by accelerating the pace of antimicrobial innovation
Read More
Events
AMR is a challenge we can solve better, together. Here we will share up-and-coming events helping you connect into our community, learn about our programmes, and build on industry best practice.
Further reading
We are making progress in AMR all the time. Here we collect together reports and research papers, keeping you updated on breakthroughs.
October 13, 2023
Report: Evaluating the innovative potential of the global antibacterial pipeline
Read More